Oladips ft. Akeem Adisa – Half Human, Half Rap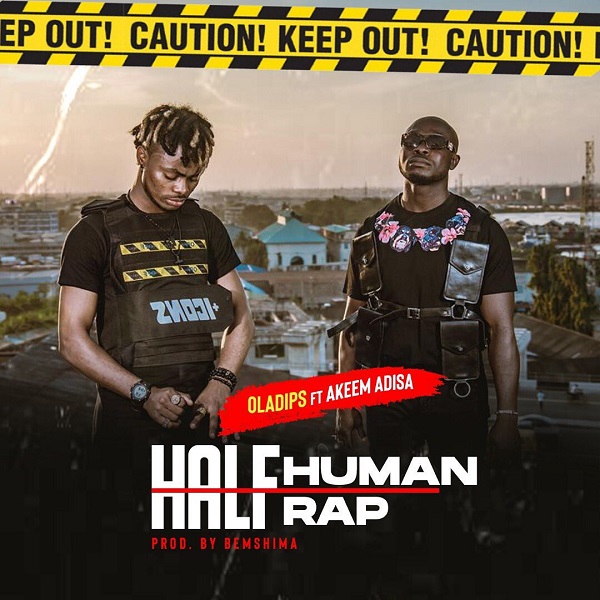 Oladips set to release his first official release after he left LRR
Nigerian indigenous rap act, Oladips has eventually launched their rather anticipated single titled, "half Human half Rap".
mainly, Oladips's new record 'half Human half Rap' features proficient Nigerian singer, Akeem Adisa who delivered a great verse on the music.
In conclusion, it serves as a build-as much as Oladips impending mission and a follow-as much as his latest single and visible for 'Ikebesupa'.
Listen and download below
Leave a comment