DJ Medullar X Badboytimz – Micheal Jackson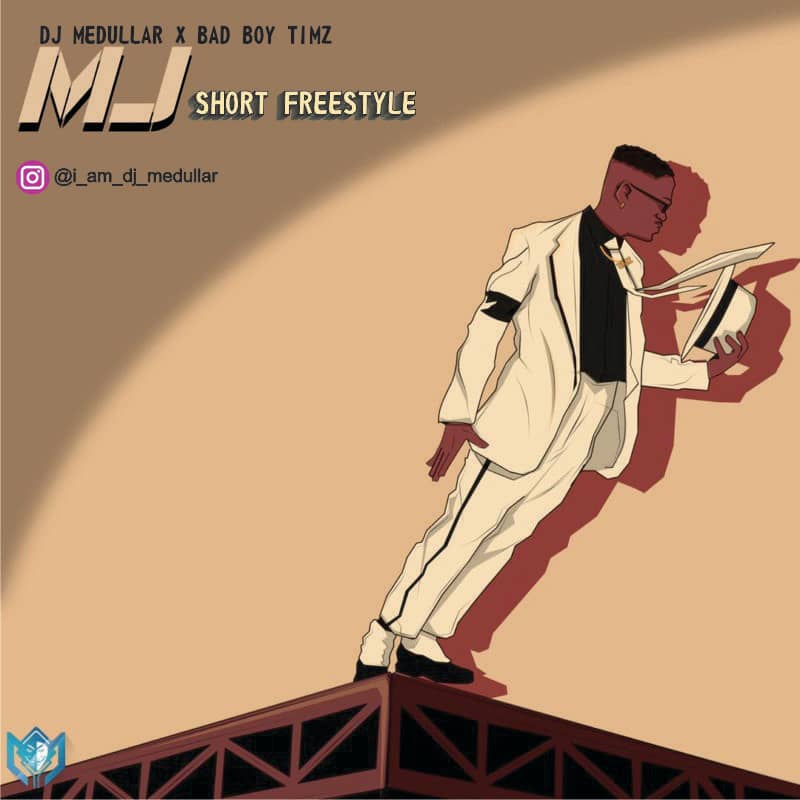 B.D.E.L Muzic Entertainment (DJ Medullar) finally drop his short freestyle of the song making waves now , none other than "MJ (Michael Jackson)" by Bad Boy Timz, most Djs are doing their own live freestyle with this song but DJ Medullar makes his own different by doing his own in a standard (Mp3) way.
Although, it's a 57 seconds video but unique as if u should continuously listen to it because of its drumming skit.
Download and feel it yourself!
Leave a comment